Carnival Magic 7 Night Cruise Departing December 22nd 2013
Tweet
Cruise Info
Sailing for Carnival, Carnival Magic was built in 2011. Carnival Magic has a top sailing speed of 22 kn. Carnival Magic holds a total of 3646 passengers. is operated by a crew of 1367. Ship Mate users have rated Carnival Magic a 4.2 out of 5.
Cruise Ship Tracker
Cruise Reviews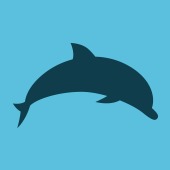 Best part was cruise director's enthusiasm, & the last stage show. Did not enjoy all dances at activities were line or steps to be learnt dances. Sea was rough first 2 days, loud banging at the cabin on 2nd. floor. Tandoor rest. was excellent, needs to be advertised as Indian Cuisine as several people not aware it was available. All the staff were great. Onboard credit should be able to be used for anything onboard & not only the Bar as people who do not drink, waste the amount given.
manjri56, 01/28/2017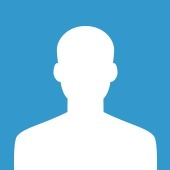 We had a great cruise, loved St Thomas and Grand Turk. Did not think for the  size of the ship many activities were offered other than the standard money making ones.  Movies were limited and sometimes canceled, no Zumba, and why oh why replace shows with passenger games.  The ship was clean and the crew while not as friendly as other cruises they were fine. We would go on this ship again if we liked the itinerary.  
cruisinisfun, 01/28/2017
Carnival Magic Cams