Crown Princess 14 Night Cruise Departing October 26th 2013
Tweet
Cruise Info
Sailing for Princess, Crown Princess was built in 2006. Crown Princess has a top sailing speed of 22 kn. Crown Princess holds a total of 3080 passengers. is operated by a crew of 1201. Ship Mate users have rated Crown Princess a 3.8 out of 5.
Cruise Ship Tracker
Cruise Reviews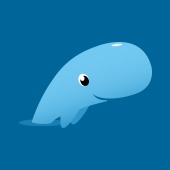 A lot of things happened on this cruise, most of them not good. The poor captain had to deliver a lot of bad news throughout. The Staff seemed to resent the passengers, it was definitely not the same experience that I've had on other Princess Cruises.
ddorminey, 01/29/2017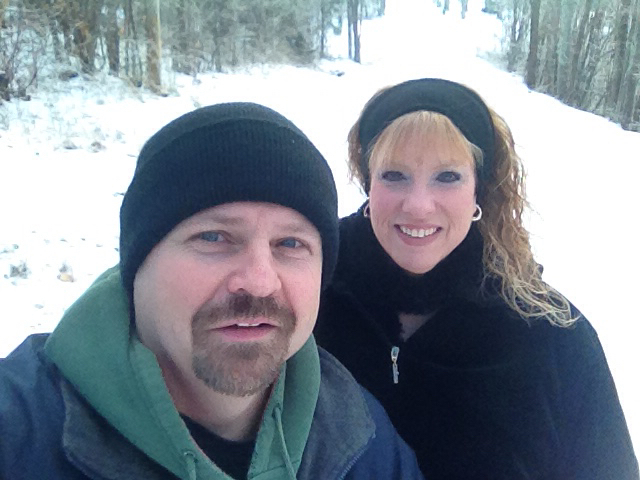 This ship is ready for some upgrades, the crew doesn't go out of their way to be helpful. We had a great cruise and loved all of the ports. As far as on board food I wish they would just keep it simple. It wasn't very good. It was our first cruise with Princess, if it doesn't improve on our upcoming cruise it will be our last.
jeffhenley73, 01/11/2017
Crown Princess Cams